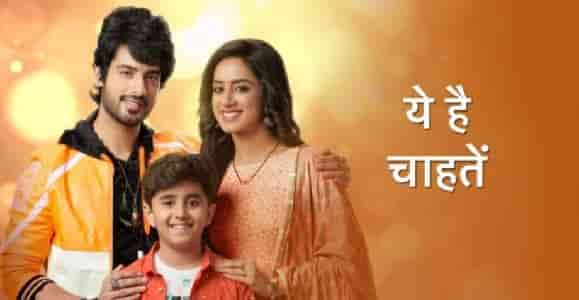 It is a Hindi drama serial produced by Ekta Kapoor and shown on Star Plus. The story is interesting in a sense it is a passionate love story between a rock star and a gynecologist. They fall in love with each other while raising their sibling's son. The report includes many things, and people love to watch it. Dr. Preesha Srinivasan is a gynecologist raising her nephew after her sister Mahima dies while giving birth to the child.  The serial has good cast and an incredible story.
Story
It will be good to know about the story of this serial. The story is all about two persons from different professions. Dr. Preesha Srinivasan is a Gynecologist, and Rudraksh Khurana is a rockstar. Preesha is raising her nephew Saraansh, who is a fan of Rudraksh Khurana. Yuvraj, a lawyer is Preesha's childhood friend. He loves Preesha to get a promotion from his Judge father. However, when he comes to know that Saraansh is the son of Rajeev, he starts blackmailing him for money. Yuvraj murders Rajeev, and in turn, Preesha takes the blame for the murder.
Rudraksh is the brother of Rajeev, and he takes vows to take revenge for this murder. He also comes to know that Saraansh is Rajeev's son. Now he thinks that Preesha may be his biological mother. To see the truth, he took the place of Yuvraj on his marriage day with Preesha. In this way, he married Preesha. Here starts the story and the actual part of the serial. You will love to watch the serial and come through the various twists included in the show.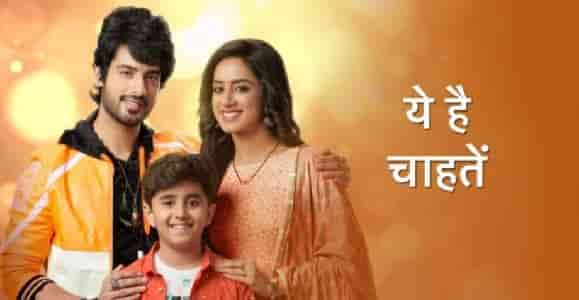 Timings
The serial is aired on Star Plus every day from 10.30 PM. You can watch it during that time.
Cast name
In this part, you will learn about the leading cast names of this serial.
The actual name of Dr. Preesha Srinivasan is Sargun Kaur Luthra. She is a beautiful and bold actress. Apart from this show, she has participated in other shows and events. She plays the role of Vasudha and Gopal's daughter in this serial.
Abrar Qazi is playing the role of Rudraksh Khurana in this serial. He is playing the role of a famous rockstar. He is a handsome guy who has participated in other shows.
He is Sharaansh, who is acting as the adoptive son of Dr. Preesha. Her biological mother is Mahima, who died while giving him birth.
You must know Siddharth Shivpuri, who is playing the role of Yuvraj in this serial. He acts as a lawyer in this show who has some malicious intention. He is a bold and handsome guy.
She is playing the role of Vasudha, who is Dr. Preesha's mother. She is a lovely lady who has a smiling face.
He is acting as Gopal Krishna Srinivasan, who is Dr. Preesha's father. You must have seen him in other shows because he is a famous face in the serial industry.
Santosh Kumar, He is a SEO + Blogger have 12 years of experience in writing tutorial, informative and product reviews topics.