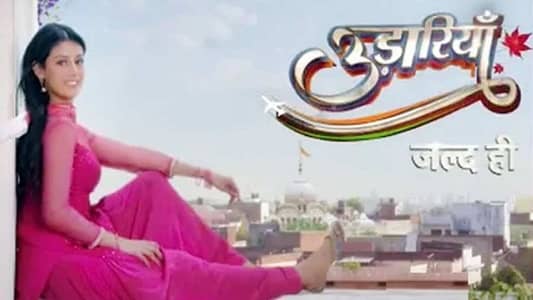 Udaariyaan is an upcoming Indian television show produced by Dreamiyata entertainment house. It is going to be aired on Colors TV on 15th March 2021. It is recently gaining a lot of popularity because of these two love birds (Ravi Dubey & Sargun Mehta) being the producers of this show. Arun Ranjankar is the director of this show. He has previously done shows like Saas Bina Sasural. Don't forget to check some interesting points about this drama: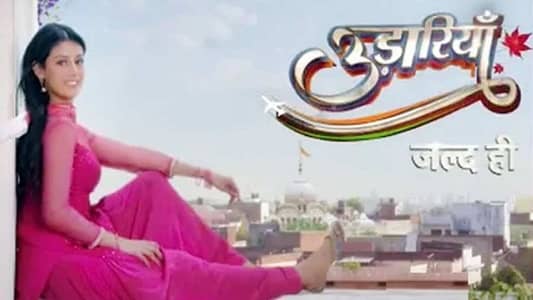 The main cast has three leading characters- Jasmine, Fateh, and Tejo. You can also watch it on OTT platform VOOT. Udaariyaan will telecast from Monday to Saturday at 7 pm on Colors TV. The exciting story will bring a lot of twists and life lessons with it. The star couple recently promoted the show on big boss season 14. It appears like the show will be a big success. The trailer is already out & I'm sure you don't want to be missing it!
The story of Udaariyaan revolves around the lives of three people. The first lead is Jasmine who is living to fulfill her dream of flying to Canada. The second one being Tejo, who is a passionate student. She sees herself as a successful person in the future. The male lead actor is Fateh, who appears to be a boxer in the promo. He is in love with Jasmine & wants to follow her wherever she wishes to go. It is a Hindi Drama depicting women empowerment and a love story.
The release date of the show is 15th March 2021. You can view it from Monday to Saturday on Colors TV. The telecast of the first episode is at 7 pm. Don't worry if you miss any episodes, as you can also watch it on VOOT. The show will be running for approximately 20 to 25 minutes, excluding the breaks. Grab your favorite snack and enjoy the tragic life stories of these three lead roles.
Isha Malviya as Jasmine.
Priyanka Chaudhary as Tejo.
Ankit Gupta as Fateh.
Other Serials:
Santosh Kumar, He is a SEO + Blogger have 12 years of experience in writing tutorial, informative and product reviews topics.