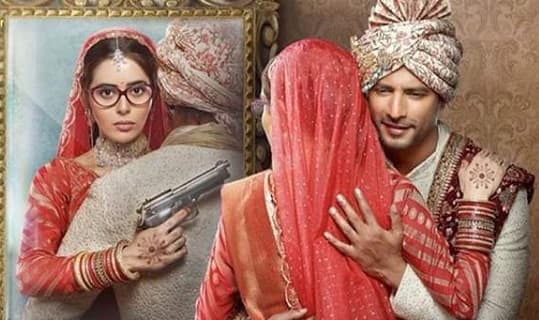 If you are looking for a serial that comes with an interesting story, you can go with Spy Bahu. It is one of the most exciting serials that have a good story. The story is based upon a love story of two people. One is Sejal who is a spy and the boy is Yohan who is suspected to be a terrorist. The serial will be telecasted on Colours TV.  This serial will be quite different from the daily drama shows. It is expected to face tough competition with other shows that are telecasted in other challenges. Most of the viewers will prefer to watch these types of shows.
Story:
Let us try to explore the story of Spy Bahu. It will be great to know about the fact. Both Sejal and Yohan unexpectedly fall in love with each other. However, both of them are hiding something from each other. What is the truth that they are concealing? To know it, you have to watch the serial. You must now know that both of these persons are from different professions. The girl is a spy and the boy is suspected to be a terrorist.
The story is based on Jamnagar, Gujarat. Sejal has been appointed to keep a watch on Yohan who belong to a rich family. But he has some issues with his father. Sejal is a brave and bold girl. She can face any situation and handle it. The TRP is good.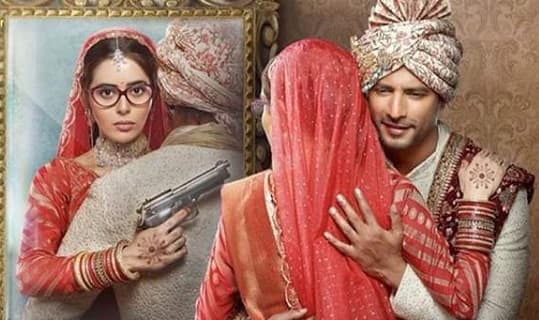 There are many situations when Yohan saves Sejal's life. One day Sejal falls into the swimming pool and its was Yohan who saved her. Ayub Khan is playing the role of Yohan's father whom he hates the most. At a point Sejal has to choose between two. Love on one side and career on the other hand. What will Sejal do now? This can be a challenging moment for Sejal. How will she overcome the whole situation? The story goes to be interesting at each point. You must not miss any episode of the serial to stay updated about the serial.
Timings:
The serial started its journey from 14th March, 2022. It is telecasted on Colours TV everyday from Monday to Friday. The timings is from 9.00 pm to 9.30 pm. You must not miss any of the episodes.
Casts:
Let us check out the actual names of the casts. This will develop more interest for the serial.
Sehban Azim as Yohan
Sana Sayyad as Sejal
Ayub Khan as Yohan's father
Kiran Karmakar as Female protagonist's mentor.
However, Sejal and Yohan are the leading characters and playing the primarily role in the serial. You will love to watch them in various parts of the serial.
Other Serials
Santosh Kumar, He is a SEO + Blogger have 12 years of experience in writing tutorial, informative and product reviews topics.