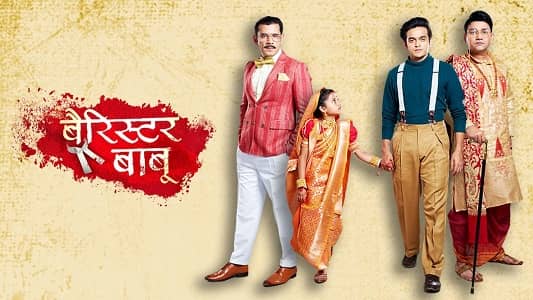 Barrister Babu is another social drama that is shown on Colors TV. It started its journey on 11th February 2020. The show is produced under Shashi Sumeet Productions. It is a story of a child bride. You can know more about the serial from the below list.
Wiki: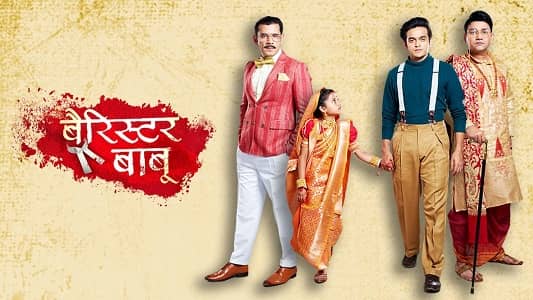 The serial is shown on Colors TV. It is an inspiring story of a child bride married to a barrister named Anirudh Roy Choudhury. He starts fighting against society to help his wife become educated so that she can become a barrister.
Story:
The story of the serial is interesting. It is all about the pre-independence period when women were not allowed to become educated. Bondita Das used to live with her mother, uncle, cousin Sampoorna, and aunt. On the other part, Anirudh Roy Choudhury is a well-educated boy who came to India after pursuing Law. He became a barrister. Bondita is an 11year old girl whose marriage was fixed with an older man while Sampoorna marries Saurabh. The main story starts when the older man dies on the day of wedding. The villagers decided to do Sati with Bondita. Anirudh was an invitee to this marriage because of his friend Saurabh. He raised his voice against this injustice and saved Bondita. Later he married Bondita.
Timings:
The serial started on 11th February 2020. It is shown every day from Monday to Friday at 9.00 pm on Colors TV. However, you can also watch it on Voot. The repeat telecast is shown at 12 pm, 2 pm and 4.30 pm on Colors TV.
Cast Real Name:
Aura Bhatnagar Badoni as Bondita Roy Chaudhary(leading role)
Pravisht Mishra as Anirudh Roy Chowdhary (Leading role)
Pranali Rathod as Saudamini Bhaumik
Arina Dey as Sumati Das
Chandan K Anand as Binoy Roy Chowdhary
Pallavi Mukherjee as Sampoorna Das
Dev Aaditya as Saurabh
Viraj Kapoor as Somnaath Roy Chowdhary
Rohan Roy as Sundaram Das
Rishi Khurana as Trilochan Roy Chowdhary
Barsha Chatterjee as Devoleena
Aashish Kaul as Mr. BhaumikKundan Kumar as Bihari
Premchand Singh as Munshi Ji
Akshita Arora as Basuri
Santosh Kumar, He is a SEO + Blogger have 12 years of experience in writing tutorial, informative and product reviews topics.