It is another serial that is shown on Colors TV. The serial was premiered on 24th August. 2020. It is a romantic drama. It is the story of a beautiful girl named Mayura. You can know more information about the serial from the below list.
Wiki: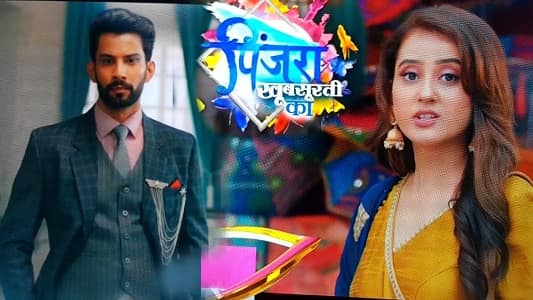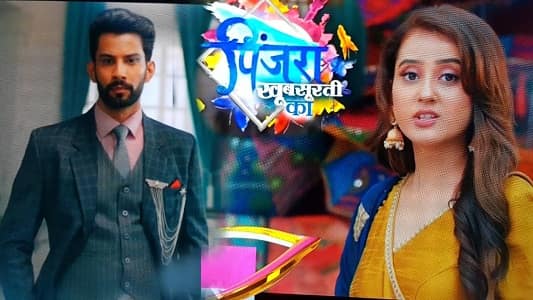 The story is based in Jabalpur, Madhya Pradesh, where Mayura lives. She is a homeopathy doctor who always wants to help the poor and needy people. But people praise her because of her look and not for her skills. Saurabh Tiwari produces this serial. The name of the Production Company is Parin Multimedia Private Limited.
Story:
The story is all about a simple girl named Mayura who lives in Jabalpur, Madhya Pradesh. She is a homeopathy doctor by profession. The main thing about this story is that Mayura is magnificient. She is carefree about her look. She wants to be famous because of her profession and not for her look. But people love her because of her beauty. Suddenly she meets Omkar, who is a renowned business-man. Omkar always dreamt of having a beautiful wife, and he gets it. Both of them got married. But Omkar is a possessive man, and he is obsessed with his wife. Life becomes a jail for Mayura. She wants to get rid of this life. It is a romantic drama that ultimately becomes serious. It is a girl's story and how she has to struggle to make her dreams come true.
Timings:
The serial is shown from Monday to Friday at 9 pm on Colors TV. It is also repeat telecasted at 8.55 am, 10.25 am. You can also catch the serial in Voot.
Cast Real Name:
Riya Sharma as Mayura Dubey Sanyal
Sahil Uppal as Omkar Sanyal
Jaya Bhattacharya as Majari Sanyal
Anindita Chatterjee as Surekha Dubey
Akansha Pal as Megha Dubey
Uma Basu as Trivani Dubey
Iqbal Azad as Akhilesh Dubey
Harish Chabra as Amar Sanyal
Manoj Verma as Kundan
Sunny Sachdeva as Sanjay