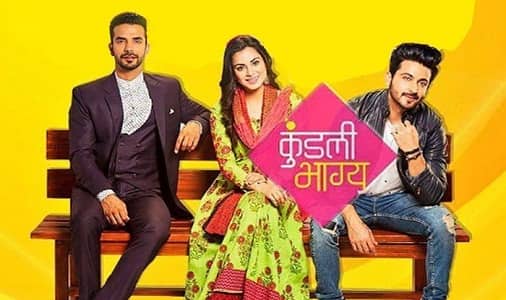 Kundali Bhagya is one of the most popular romantic serials aired on Zee TV. It has been running since 2017. This serial has become an addiction for a maximum number of viewers. Ekta Kapoor and Shobha Kapoor produced this serial. It is also released under Balaji Telefilms. It has been running for a long time and has received a lot of love from the viewers.
Wiki
The story or the plot of the serial is unique because there are two sisters. One is Preeta, and the other one is Shrishti. They are running and making all possible efforts to reunite with their mother named Sarla. It is all about the actions of these sisters who rebuild their family after their father's death. This ultimately leads them to the Luthra family. The story is much attractive. You will come across many situations when the sisters face issues for raising the family. You will never like to miss any of the episodes of this show.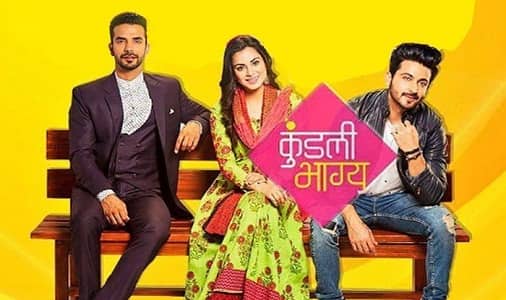 Story
You must be excited to know about the story of the serial. Preeta and Shrishti are two sisters who made all possible efforts to raise their family after the sudden death of their father. They came across the Luthra family, who has two sons named Rishab Luthra and Karan Luthra. Rishab a public relations firm owner and Karan is a famous cricketer. Karan hates Preeta, but Rishab falls in love with her. When time passed and everyone talked about Rishab's marriage, he thought it would be Preeta. But it was all about Sherlyn. Sherlyn is interested in marrying Rishab for money and fame. She engages her boyfriend with Preeta to defame her.
Preeta and Karan made a plan and exposed the truth. In the meantime, Sherlyn became pregnant as she was carrying Prithvi's child. This was also revealed, but still, the Luthra family asked Preeta to stay away from Rishab. The story becomes much exciting at some point. Meanwhile many misunderstandings will raise between them. It will create a lot of confusion.
Show Timings
The serial is aired on Zee TV every day from Monday to Friday at 9.30 PM. You can catch the serial at this time and stay updated.
Casts
You will feel good to know about the primary casts of this serial.
Shraddha Arya as Dr. Preeta Karan Luthra. She plays the role of Karan's wife and daughter of Sarla and Raghuveer.
Dheeraj Dhoopar as Karan Luthra. He plays the role of the younger son of Rakhi and Mahesh. He is also playing the younger son of Rishab.
Manit Joura as Rishab Luthra. He plays the role of the elder son of Rakhi and Mahesh. He is also Sherlyn's husband.
Ruhi Chaturvedi as Sherlyn. He plays the role of Rishab's wife and Prithvi's girlfriend. She also plays the role of Sanjana's daughter.
Sanjay Gagnani as Prithvi Malhotra. He plays the role of Sherlyn's boyfriend and kritika's husband.
Supriya Shukla as Sarla Arora. She plays the role of Preeta and Shrishti's mother. She is the wife of Raghuveer.
Other Zee Tv Serials:
Santosh Kumar, He is a SEO + Blogger have 12 years of experience in writing tutorial, informative and product reviews topics.