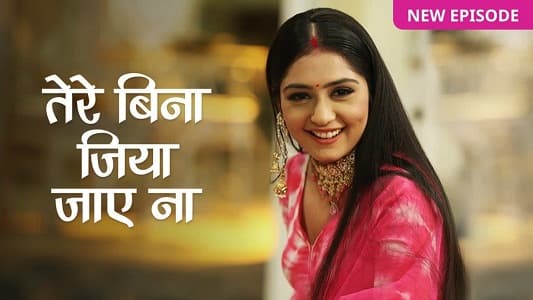 Tere Bina Jiya Jaaye Na is one of the famous TV serials of ZEE TV that has always kept his audience fascinated towards its updates as the serial is no less than a prince – princess's fairy tale story. The TV serial is premier on ZEE TV on November'21. The story is as interesting as a fairy tale of a princess trying and hoping to find her prince and gets some perturbing experience after her meeting with the prince.
Wiki
This TV serial revolves around one couple, who are playing lead roles in a serial. Anjali Tatrari has played the role of Krishna Chaturvedi – leading female star, and Avinesh Rekhi has played the role of Devraj Singh Rathore – the leading male star. This TV serial revolves around Krishna and Devraj. Krishna is a middle-class girl whose dreams are not so middle class. She has high dreams of meeting her prince and being treated as a queen. The enthusiastic Krishna believes forever that someday she will find her true love of life and will get to marry her prince charming.
Story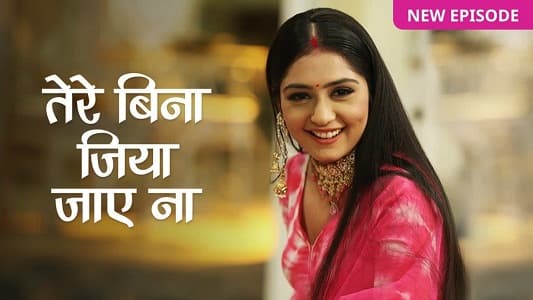 Krishna Chaturvedi, the role that is played by Anjali Tatrari is a sweet and innocent girl. She belongs to a middle-class family and does the job to support her family. She is a daydreamer and never stops thinking about her love life. Her life turns up 360 degrees when she actually gets a marriage proposal from one of the royal family members, Devraj Singh Rathod.
Krishna gets happily mad when she receives a proposal from Devraj Singh Rathod. The sweet dream of Krishna comes true but only it is not as straight forward as it seems. Devraj Singh Rathod has many hidden motives for getting married to Krishna. Devraj already has a lover in his life, but he keeps that a secret from Krishna. Krishna's emotions are at high stake after marrying Devraj.
The story of an innocent girl getting imprisoned inside the trap of a rich boy is not something out of a blue concept, but the actors have made it something interesting and very touching.
Show Timing
The original and new episodes of this serial gets telecast on Monday to Friday at 10:00 PM. This serial has run for half an hour. The repeat telecast of this serial occurs on Zee TV in the noontime. If viewers want to enjoy their favorite serial Tere Bina Jiya Jayeena- anytime, then they can do so from the ZEE5 Platform.
Cast
Lead Roles
Avinesh Rekhi as Devraj Singh
Anjali Tatrari as Krishna Chaturvedi
Supportive Roles
Rakshanda Khan as Jaylaxmi, Devraj Singh's mother
Karuna Verma as Krishna's mother later replaced by Shweta Gautam.
Simran Sharma as Rati Rathore
Other Zee Tv Serials:
Santosh Kumar, He is a SEO + Blogger have 12 years of experience in writing tutorial, informative and product reviews topics.