If you are looking for an affordable smartphone with a great camera, we are sure that you would come across Redmi Note 11. This phone features an Octo Core Processor with 4 GB RAM. The 6.51 inches AMOLED display is bright, and it offers excellent clarity. The selfie camera has a resolution of 16 MP, whereas the rear camera has four sensors with 48 MP, 8 MP, 5 MP and 2 MP each. The phone also has a 5000 mAh battery that can power your device all day long.
Overall, the Redmi Note 11 is a great phone, and it also comes with a fast-charging setup. Since you are here, we assume that you are having issues with the charging of the phone. In such a case, let us offer a little help and share some common troubleshooting tips with you. Scroll down to get more details about the same.
Troubleshooting Redmi Note 11 Not Charging Issue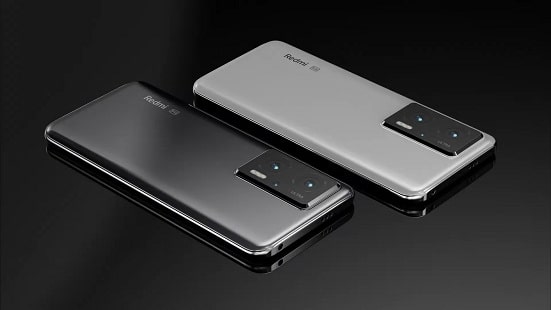 Below are some of the points that you should check if the phone is having issues with charging. Try them out, and let us know if it worked for you or not.
1. Slow Charging
Some users do report slow charging. The main reason for slow charging is using a smaller power brick or a damaged, damaged cable. Ensure that the hardware is alright. Also, check the background activities and ensure that nothing is running in the background. You can close all the heavy applications and leave the phone on charge for few minutes to see if the charging efficiency has improved.
2. Hardware Charger
The hardware issues can range from charge to the phone. We advise you to start by checking the charger of the phone. Ensure that the charger is working correctly and there is no damage to the cable or the power unit. You can try using a different charging unit, and that should work. If, in case, that doesn't seem to work, check out the charging point of the mobile. Ensure that there is no lint or dust in the port. It is anyways advisable to clean the charging port using rubbing alcohol. If your issue is still not resolved, check out the next point for more information.
3. Software Issue
There can also be a software issue that could prevent the phone from charging. You can first restart Redmi Note 11, and once that is done, you can try charging again. If it is still not working, you can go ahead and reset the phone from settings. 99% of the time, this will resolve any software issue if it exists.
Final Verdict
This was all about troubleshooting Redmi Note 11, and we hope that your problem has been solved. The chargers and the charging ports in the Redmi Note 11 are very robust, so a physical problem with any of these things would be rare. If you still face any issues, you can reach out to the authorized service centre of Redmi, and they will certainly help you resolve the charging issue.
Satyakam Pradhan is an Independent Computer Networking Professional from Cuttack, Odisha, India. Satyakam completed his graduation from Bhubanananda Orissa School Of Engineering. He regularly writes topics about technology, gadgets and computer for IndiasStuffs.com