iPhone 13 is the latest smartphone from Apple. It was launched in September 2021, and it was an instant hit. The phone features a dual camera set-up along with a sharp display and an elegant design. This time, Apple introduced many new colours in the iPhone, and all of them sold like hotcakes. While the new iPhone comes loaded with the updated iOS, some users complained about the slow charging or not charging at all. In such a case, we are here to help you, and we will tell you how you can fix the issue. Check out the guide below.
Troubleshooting iPhone 13 Not Charging Issue
There can be three issues that you may encounter while using iPhone 13. The first issue is the slow charging. The second issue is that you are not able to charge at all. On further categorization, these issues may attribute to a software configuration, hardware issue or software issue. We have listed more details about these points below.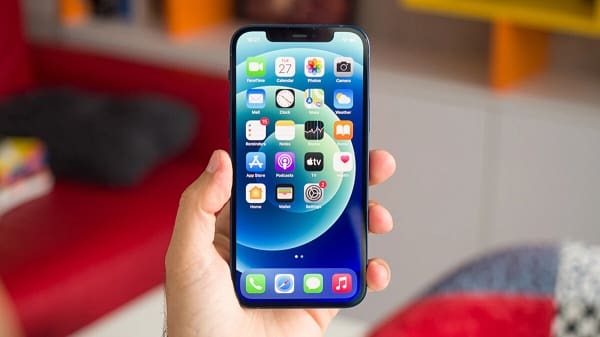 1. Slow Charging
Many people reported a slow charging issue on the new iPhone. This is mainly because of battery optimization. You can alter the battery optimization, and this will resolve the problem for you. To turn off the battery optimization, go to Settings -> Battery -> Battery Health -> Turn Off Optimized Battery Charging. This will improve the speed of charging, but it may lead to higher battery degradation. Also, check the kind of charger you are using. If you are using a 5-watt charger, it is now time to switch to a 20-watt charger. This will improve the speed of charging by a considerable factor.
2. Broken Charger
This will be a visible issue, and you will know when the charger is broken. To check the power brick, you can also try a new charger along with the cable. If the phone starts charging, then you will know what the issue is.
3. Software Issue
If none of the things worked until now, it could also be a software issue. To address that, you can do a couple of things. Start with restarting the phone. Once you restart the phone, the problem should have been resolved. If that doesn't work, go ahead and check for the software updates. If there is an update available, you must update your iPhone to the latest iOS. You can check for updates by going to Settings -> General -> Software Update. This may help you resolve the issue. If the update is not available, try resetting the phone to the factory settings. The reset options are available in Settings -> General -> Transfer or Reset Phone -> Reset. This will give you options on what you would like to reset.
Final Verdict
This was all about troubleshooting the iPhone 13. In most cases, the charging is slow either because of a slow charger or battery optimization. You can easily make changes to these things, and we are sure that your iPhone will charge as expected. If you are still facing issues, you can reach out to Apple Customer Care, and they will help you resolve the issue. You get one year warranty on iPhone, and you also get a warranty on the charger, so don't worry about the issue.
Satyakam Pradhan is an Independent Computer Networking Professional from Cuttack, Odisha, India. Satyakam completed his graduation from Bhubanananda Orissa School Of Engineering. He regularly writes topics about technology, gadgets and computer for IndiasStuffs.com