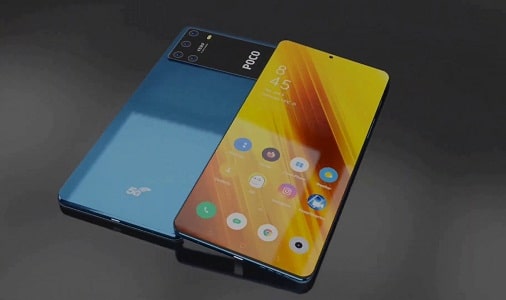 If you decide to go with a best smartphone, the Poco M4 Pro is a one-stop choice. While the Pocophone M4's hardware is one of the greatest available in today's smartphone technology, it is also quite dependable in terms of software performance.
The most common concerns that we have seen with this gadget is its inability to charge quickly while it is turned on. A small number of customers have reported that the device's quick charging has proven to be problematic in some cases. While we do not believe this is a widespread issue, we have included troubleshooting techniques to help you cope with the issue if it occurs.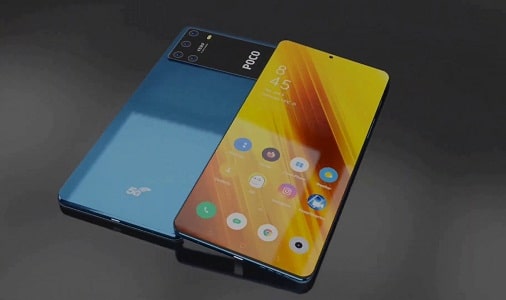 Fix charging issues
These are the steps that you can take to fix a charging problem on the Pocophone M4.
Charge your device with the original charger accessories.
Quick Charging 4+ technology is only effective when used in conjunction with the appropriate cables. If you are using an adapter or cable that is not from Xiaomi, or if you use a counterfeit accessory that does not allow easy charge, then you will not be able to make use of rapid charging tech on your Poco M4
Reset apps 
A large number of Android customers are unaware that apps do not operate on their own. Instead, they rely on third-party apps & default focused on delivering what they offer to their customers. It is possible that these essential programs will be uninstalled or disabled. It is necessary to reset all application preferences in order to verify that all preset apps required by android or other applications are functioning as intended. Here's how you can go about it:
Should the phone still fails to charge after doing the suggestions above, you should consider returning all its settings to their defaults. Here's how:
Open Settings
Installed applications can be found by scrolling down.
More options can be found in the top right corner.
Select Reset application preferences from the drop-down menu.
Select Reset applications from the menu.
Restart the smartphone to look for the source of the problem.
Reset the system to its default settings.
Factory reset
Ensure that the device is turned off.
Hold the Volume Up and the Power key together for a few seconds.
When the POCO logo displays, release the Power key but keep the Volume Up pressed.
When you see Mi-recovery, press and hold the Volume Up key.
To select, press the Volume Up and Down keys simultaneously, followed by the Power key.
Choose Wipe Data & then hit the power key to verify your selection.
To validate, select Confirm and press the power key.
By pressing the power key, you can select "return to the main menu."
Choose Reboot & hold the power option to validate your selection.
Choose Reboot its System from the menu and press the power key for validating your choice.
Workaround: When the phone is turned off, it can be charged.
If nothing works after a reset, switch off the smartphone and plug it into a charging station to try again. If there isn't a problem with your power cord, adapter, or phone, easy charging should be able to be accomplished. If the issue persists, it is likely that one of these is the root cause.
How do I stop my Poco M4 Pro's battery from draining?
Uninstall any apps that you may have installed, such as Phone Cleaner because these applications run automatically and deplete the battery life of your phone.
Download the app directly from the Google Play store because third-party apps may contain viruses that run in the background of the phone and uses a significant amount of battery power.
GPS should always be turned off if it isn't needed.
Maintaining the phone in low power mode for an extended period of time also causes the battery to deplete quickly.
In the event that you have downloaded an application that claims to enhance your phone's battery backup, you should remove that particular type of software.
Using the Poco M4 Pro's screen brightness settings at their highest levels can significantly degrade its battery life. As a result, operate the phone at medium brightness.
All of your frequently used apps should be removed from the recent apps menu because it consumes a lot of battery power.
If NFC, Bluetooth, and WiFi are not required, they should always be turned off.
Satyakam Pradhan is an Independent Computer Networking Professional from Cuttack, Odisha, India. Satyakam completed his graduation from Bhubanananda Orissa School Of Engineering. He regularly writes topics about technology, gadgets and computer for IndiasStuffs.com